NEWS + MEDIA
Learn more about the types of work we do to build a world where everyone has a decent place to live
ReStore donation pickup
Donate your unwanted furniture, appliances, home décor, and building supplies at Habitat for Humanity ReStore –
it's tax deductible and it's great for your community.
Making a Donation
HOW IT WORKS:
Please click here to review our donation guidelines to ensure we can accept your donations.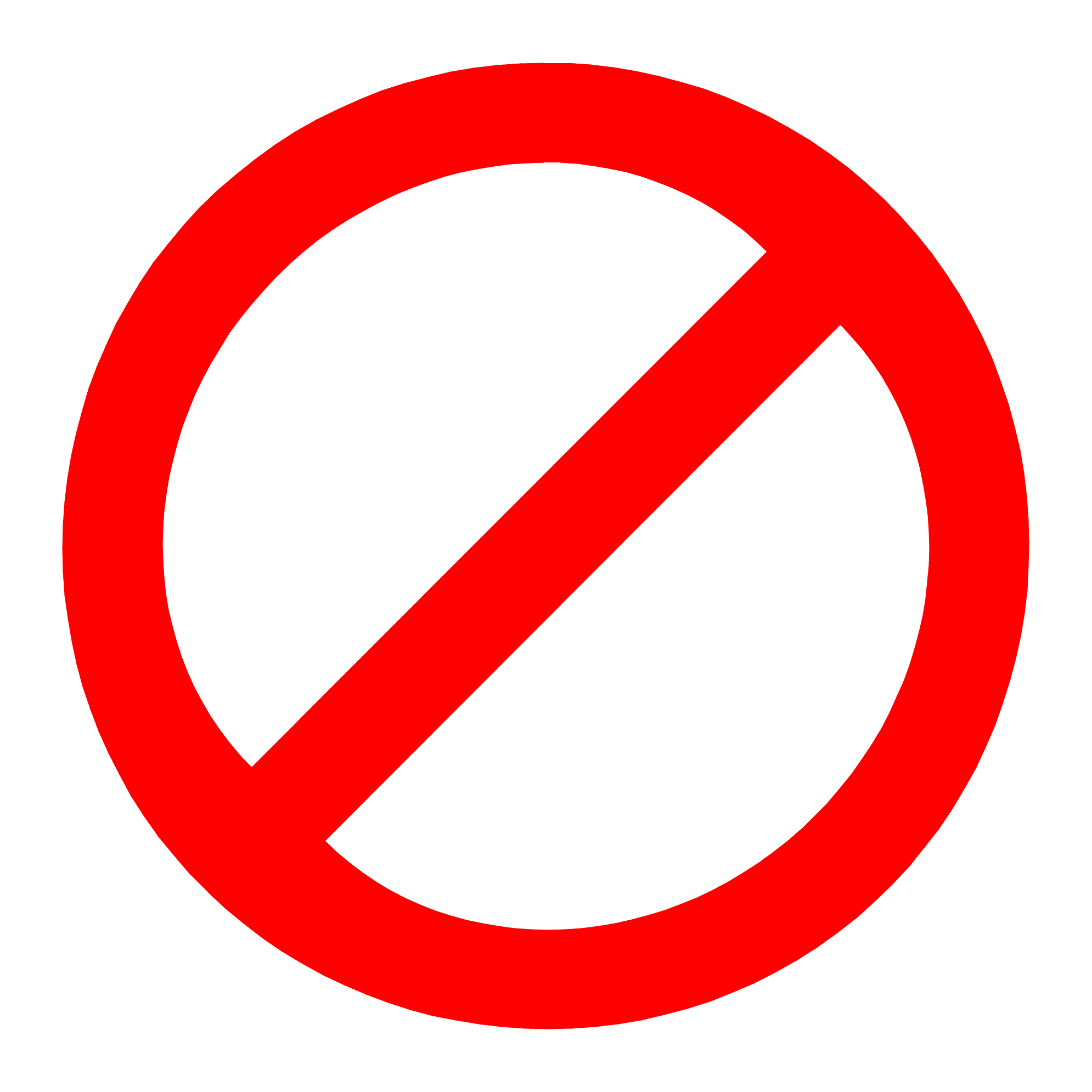 We Cannot Accept the Following Items
Clothing, damaged/non-functional furniture and appliances, used mattresses or box springs, used carpet, used baby items, computers, or household goods.
There are two easy ways to schedule your donation pickup:
Call and speak with our ReStore Clerical Assistants,
Ivan (818) 550-7467 Atwater Village atwaterrestore@sgvhabitat.org or
Lupita (626) 387-6900 Azusa azusaadmin@sgvhabitat.org
Fill out the simple form here and you will be contacted within 2-3 days to schedule a convenient pickup time.
Do you have a way to get your donation to us? If so, feel free to bring your donation to one of our ReStore locations.
Atwater Village ReStore • 5201 W. San Fernando Rd., Los Angeles, CA 90039
Azusa ReStore • 410 S. Irwindale Ave., Azusa, CA 91702
If you do need a pick-up, please plan on having the items ready for us in the garage or an accessible ground level location.
If you have questions don't hesitate to call us at (818) 550-7467 (Atwater Village) or (626) 387-6900 (Azusa).