Transform Your Surplus Into Affordable Housing
Got excess stuff? We'd love it!
Remodeling, cleaning out, downsizing or just getting organized? San Gabriel Valley Habitat for Humanity accepts donations of household goods, furniture, appliances and building materials. We put the proceeds from selling your donations to good use by building homes and hope here in Southern California.
As a 501c3 affordable housing non-profit, all gifts are tax-deductible! We will provide a receipt at time of donation.
Schedule or drop-off by end of the calendar year for in time for this years filing.
Drop-off donations
Donations accepted Mon-Sat 9 am-5 pm. Please bring your donations to the closest location:
Atwater Village ReStore • 5201 West San Fernando Road, Los Angeles, CA 90039 •  (818) 550-7467
Azusa ReStore • 410 South Irwindale Avenue, Azusa, CA 91702 • (626) 387-6900
Arrange a pick-up
Have items too big to fit in your car? We offer free pick-up of large items within certain zip codes. Please call us at (626) 387-6900 or email restoreadmin@sgvhabitat.org
Working on behalf of a business?
Whether your company has an inventory count coming up or a job site ready to wrap, our Procurement & Logistics team is here to make donating as easy as possible. Commercial shoots, excess stock, over buys… we'll work at your scale and pace.
Making a Donation
HOW IT WORKS:
Please click here to review our donation guidelines to ensure we can accept your donations.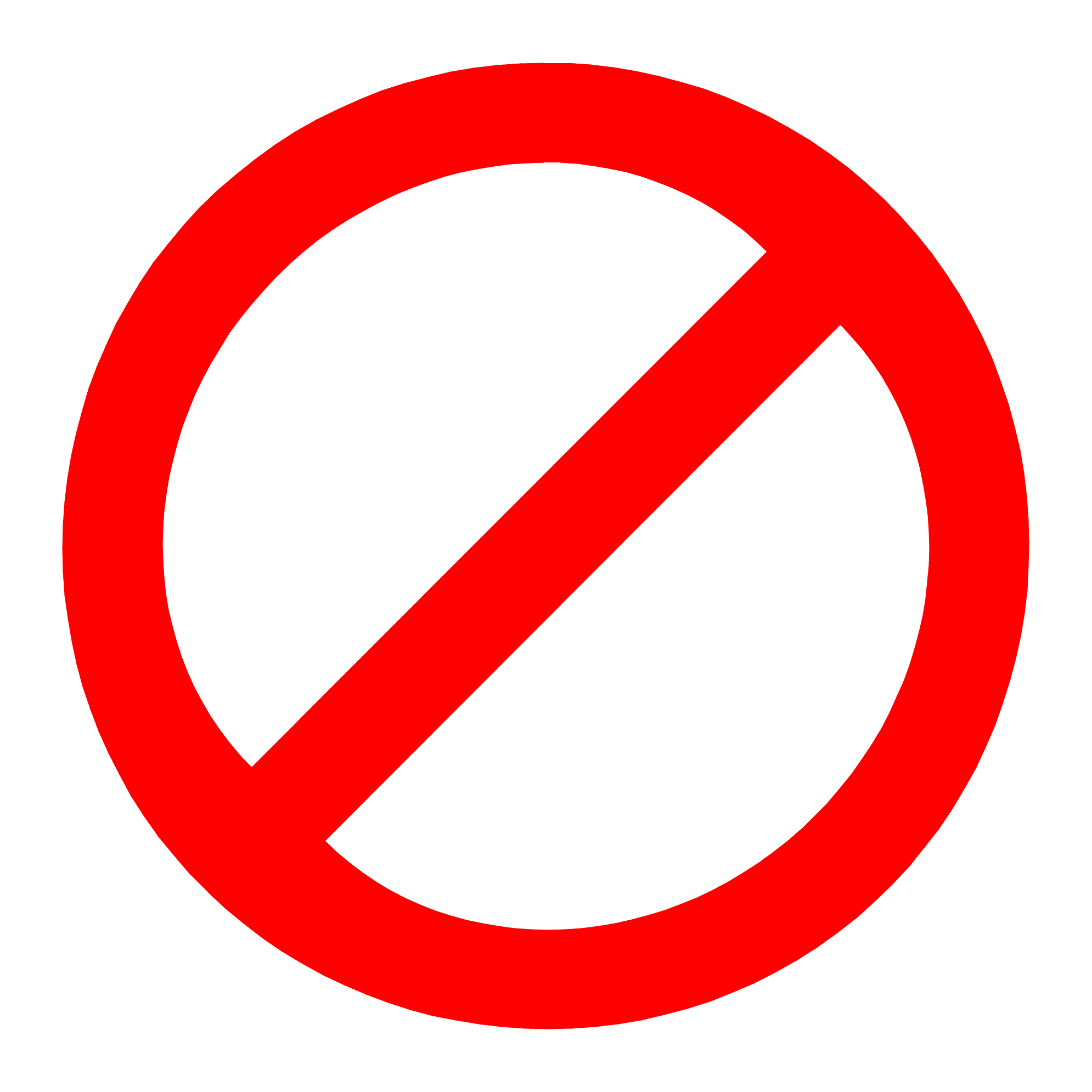 We Cannot Accept the Following Items
Clothing, damaged/non-functional furniture and appliances, used mattresses or box springs, used carpet, used baby items, computers, or household goods.
There are two easy ways to schedule your donation pickup:
Call and speak with our ReStore Clerical Assistants,
Ivan (818) 550-7467 Atwater Village atwaterrestore@sgvhabitat.org or
Lupita (626) 387-6900 Azusa azusaadmin@sgvhabitat.org
Fill out the simple form here and you will be contacted within 2-3 days to schedule a convenient pickup time.
Do you have a way to get your donation to us? If so, feel free to bring your donation to one of our ReStore locations.
Atwater Village ReStore • 5201 W. San Fernando Rd., Los Angeles, CA 90039
Azusa ReStore • 410 S. Irwindale Ave., Azusa, CA 91702
If you do need a pick-up, please plan on having the items ready for us in the garage or an accessible ground level location.
If you have questions don't hesitate to call us at (818) 550-7467 (Atwater Village) or (626) 387-6900 (Azusa).
If you have a question about which ReStore covers your territory, please call us.
We Accept The Following Items
Donations may be brought to the ReStore during normal business hours: Monday through and Saturday, 9AM to 5PM. For larger items or larger quantities of items, please arrive by 4:30 to give our staff time to help you unload. If you would like to schedule a donation pickup, please call (626) 387-6900.
Habitat ReStore staff and volunteers reserve the right to accept or decline any offered donations based on condition, and accessibility. For a good overall condition assessment, ask yourself if the item is working/fully functional. Second, ask if it's the kind of condition you would feel good about giving to a friend. If yes to both of those questions, you're probably good to go.
Air Conditioning & Heating Units, Appliances (must be under 6 yrs old)
Major Appliances (must be working and in no need of repair; slight dents/scratches are OK)
Bathroom Fixtures
Brick & Block (needs to be palletized; free of cement/mortar)
Kitchen and Bathroom Cabinets
Sinks (Kitchen & Bath)
Flooring
Interior and Exterior (Raised Panel) Doors
Furniture (no significant stains, wear or tears)
Hardware
Lumber (minimum of 4')
Tile (floor: minimum quantity of 20 sq. ft.; counter: minimum quantity of 10 sq. ft.)
Trim & Moulding
Windows & Coverings
Plumbing & Piping
Lighting & Electrical
Outdoor Living
Various Home Decor
Unique & Vintage Items
Working Electronics

For specific details on the items we accept, please click here. If you have questions, please give us a call.
We Do Not Accept The Following Items
Floor tile less than 20 square feet of the same
Wall and counter tile less than 10 square feet of the same
Single-paned windows
Windows with broken or missing panes
Flat, hollow-core doors
Doors/cabinets with water damage
Broken/damaged furniture
Clothing
Household Goods/Knick Knacks
Used upholstered furniture
Projection TVs (working Tube TVs are usually okay)
Used mattresses or box springs
Non-working light fixtures/appliances/electronics
Incomplete/broken light fixtures
Cultured marble sinks without the vanity/cabinet
Moulding or Lumber with nails
Toilets, tubs, sinks, or urinals with any stains, cracks, or damage
Unpalletized bricks or blocks
Concrete roofing tile
Bricks or blocks with significant amounts of mortar/cement/etc.
Plywood or lumber smaller than half a sheet
Pieces of lumber (i.e 2 x 4, 2 x6, etc.) that are less than 4'
Paint cans that are less than ¾ of the way full, are rusted, or have a V.O.C. of 100 g/l or higher (it should be listed on the label somewhere – paint purchased within the last year usually is okay)
Used Carpet
Electrical appliances (220v) or dishwashers that are 15 years old or older
Used baby items
Important Notice
Because of new lead laws we can no longer take any pipes, fittings, and fixtures that are used to transport water for human consumption (drinking, teeth brushing, food preparation) unless they comply with the .25% legal lead limit. This means any sinks, faucets (bathroom or kitchen), dishwashers, water heaters, metal pipe or pipe fittings, or plumbed-in appliances manufactured prior to 1/4/2014 will not be accepted as donations.
This includes the following products:
Kitchen faucets, bathroom sink faucets, dishwashers, water heaters
Pipes and pipe fittings leading to theses faucets/appliances
Plumbed-in appliances (i.e., coffee makers)
Fire hydrants
Even if installation is only temporary or for an emergency repair
Compliant products will have a stamp of proof.  All products purchased new after 1/4/2014 should be compliant. Piping, valves, fixtures, and faucets that are used exclusively for baths or showers will still be accepted.